Welcome to Classic Barnegat

Sneakboxes
Where tradition, heritage, and history meet function, practicality, and value.
<![if !vml]>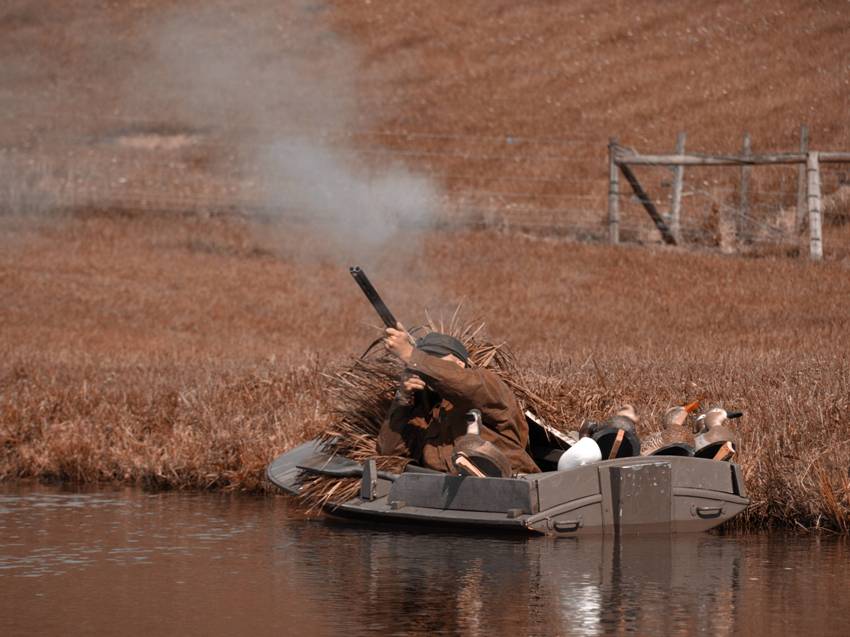 <![endif]>
Experience "old school waterfowling"
From the very beginning of the waterfowling roots in America, the Barnegat Bay Sneakbox has had a legendary history. No other craft has had such an important part in waterfowling history. Carrying on that fabled tradition, Classic Barnegat specializes in the construction of fiberglass Barnegat Bay Sneakboxes.
The Barnegat Bay design has been around for over 150 years for one reason: it works!
Whether you hunt the salt marshes of New Jersey, the Susquehanna Flats of the Chesapeake Bay, the big water of the Great Lakes, the backwaters of the Mississippi River, the marshes of the Midwest, the prairie potholes of the Dakota's or anywhere in between, the Classic Barnegat Sneakbox will fit your needs.
In addition, we have a full line of "old school", traditional, high quality hunting gear. Our goal is to provide high quality, hard to find hunting gear at an economical price. Whether it's a top of the line boat, a custom duck call, a hand carved decoy, or longlines for your decoy spread, Classic Barnegat is your source.
Under new ownership!! Many new improvements and features!
Check back frequently as we will be updating our site and our products often .
Classic Barnegat Sneakboxes
129 Masonic Temple Road
Somerset, PA 15501
Phone – (814) 443-3846
e-mail – ksherbine@classicbarnegat.com